A day late this week, because today feels like a Sunday. Although to be fair so did yesterday, after two consecutive Saturdays. And I believe there's another nonsense holiday coming up soon, on a Thursday and Friday of all things. Madness.
As usual, Easter pretty much passed me by, other than making my traditional bad hot cross bun joke. I took them along to parkrun on Saturday and they seemed to go down well. Better still, there were some left, so now I have a small stash in the freezer. I'd definitely recommend the recipe – much better than when I used to make the dough in my bread machine.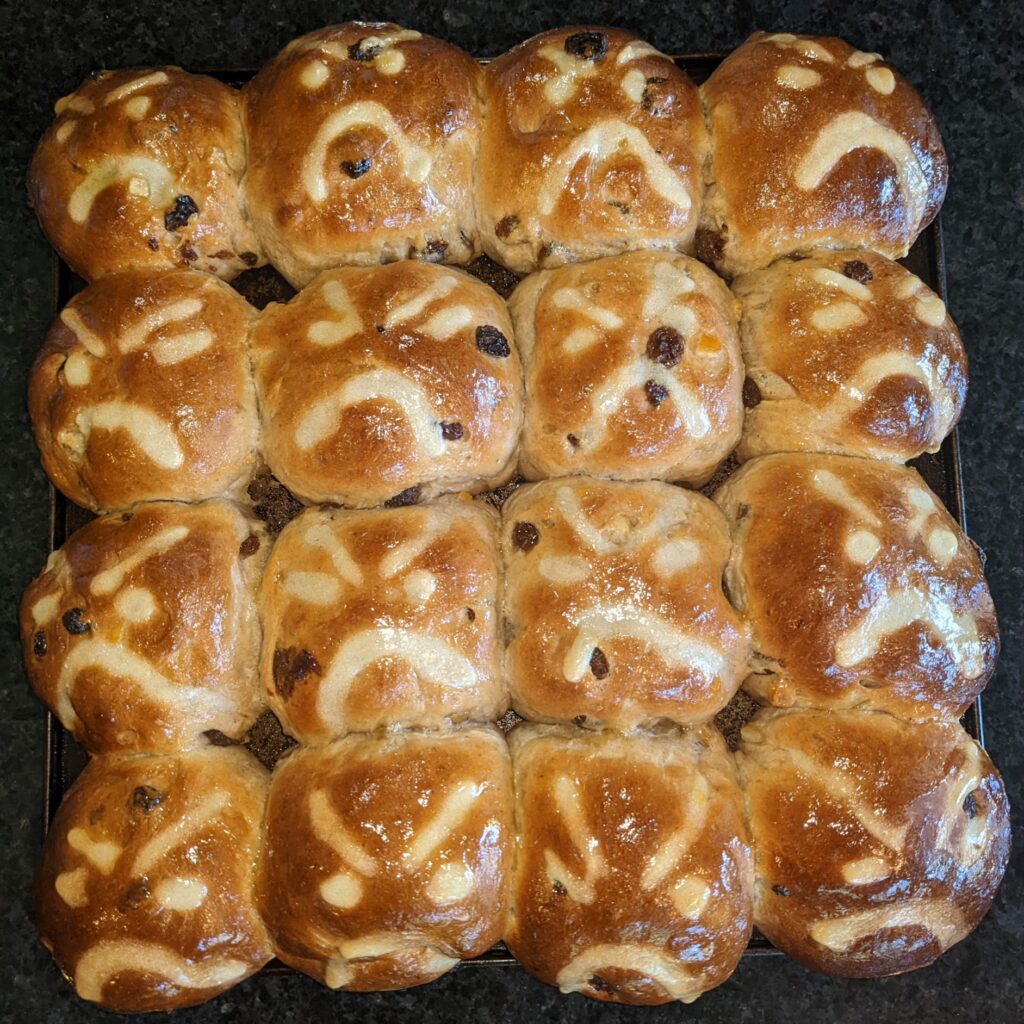 I thought I'd had another fairly low mileage running week, but turns out I actually did a reasonably acceptable 35.5 miles. That may explain why my legs felt tired for the second half of the Little Bromley 10k (I ended up finishing a few seconds slower than Bungay last week). It's a shame that Covid precautions have changed the route and precluded the traditional finish into the churchyard for the past two years, but at least the tradition of getting a mug at the finish line instead of a medal is still alive.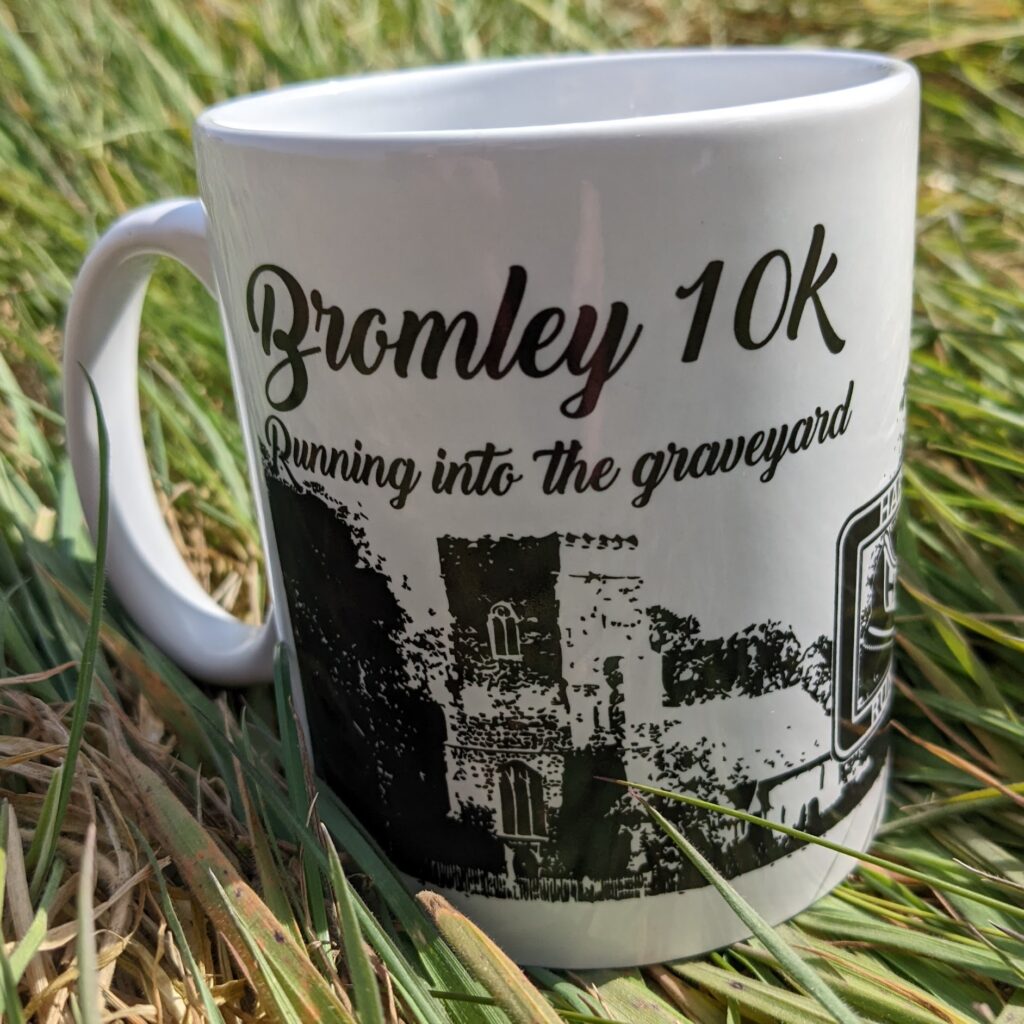 It's been a while since I made any progress on the weather station – I'd been procrastinating because the next step was connecting up the wind vane. I've already written the basic software to talk to it, but it's the most complicated bit, hardware-wise, needing an external ADC to convert the resistance-based sensor output to something the Raspberry Pi can handle. Still pretty straightforward in the grand scheme of things, but anything involving a jumble of jumper wires on a breadboard ends up being a bit of a challenge for my clumsy fingers. I finally got round to it today, and it turned out my apprehension was justified. The value that comes out is sticking persistently to zero, even though I've lost count of how many times I've checked the wiring. It's tempting to jump straight to getting a PCB made and soldering everything together permanently, but that would probably be asking for trouble.
Better news on the unicycle front – I wouldn't claim to actually be able to ride it yet, but I can occasionally stay on for a few yards, which is definitely progress.