After a few false starts, could it be that spring weather is properly here at last? It seems to have crept up to the extent that I got in the shower after running on Sunday and was slightly taken aback to discover that the back of my neck had slightly burned.
It feels like it's been a very uneventful week, followed by a packed weekend. Saturday kicked off with parkrun as usual, then after cycling back from Chantry Park and having a short rest I ran down to Christchurch Park, where Suffolk Orienteering Club were holding another of their basic events for newbies. I've tried it a couple of times before (despite my famed navigational limitations), but I'm definitely still a beginner. I picked the "long" (3km) course, and after a few mistakes found all 19 controls and got back in a mid-table 26:21. For context, the winner was a 16-year-old girl in 20:12, and the other people ahead of me ranged in age from 12 to 70+. While I was there, and as they were all covered by the fiver I'd paid to enter, I thought I might as well do the 2km and 1km routes too. The medium was clearly not a popular option, as I finished in almost half the time of the person who came second, but on the short I only managed third place. I was also very much the only adult tackling the latter distance – approximately 20 years older, in fact, than all five of the other competitors put together! It's a good job people were running individually, or I would have looked very odd lining up to compete against a bunch of small children.
On Saturday evening I got the train (which I nearly missed thanks to it leaving from an unexpected platform) to Colchester to see Dingus Khan (with support from My Fat Pony and, of all things, sea shanty outfit Motley Crew) at Colchester Arts Centre. I didn't know much about them other than having seen frontman Ben Brown supporting Pet Needs a couple of times, and having randomly spoken to the bassist at a HMHB gig. I got the impression that they might be a bit mad, and was not disappointed. An entertaining evening despite not knowing any of the songs in advance. There was a general undercurrent of drunken celebration in Ipswich and on the trains, thanks to ITFC winning promotion back up to the Championship, but I managed to avoid most of it.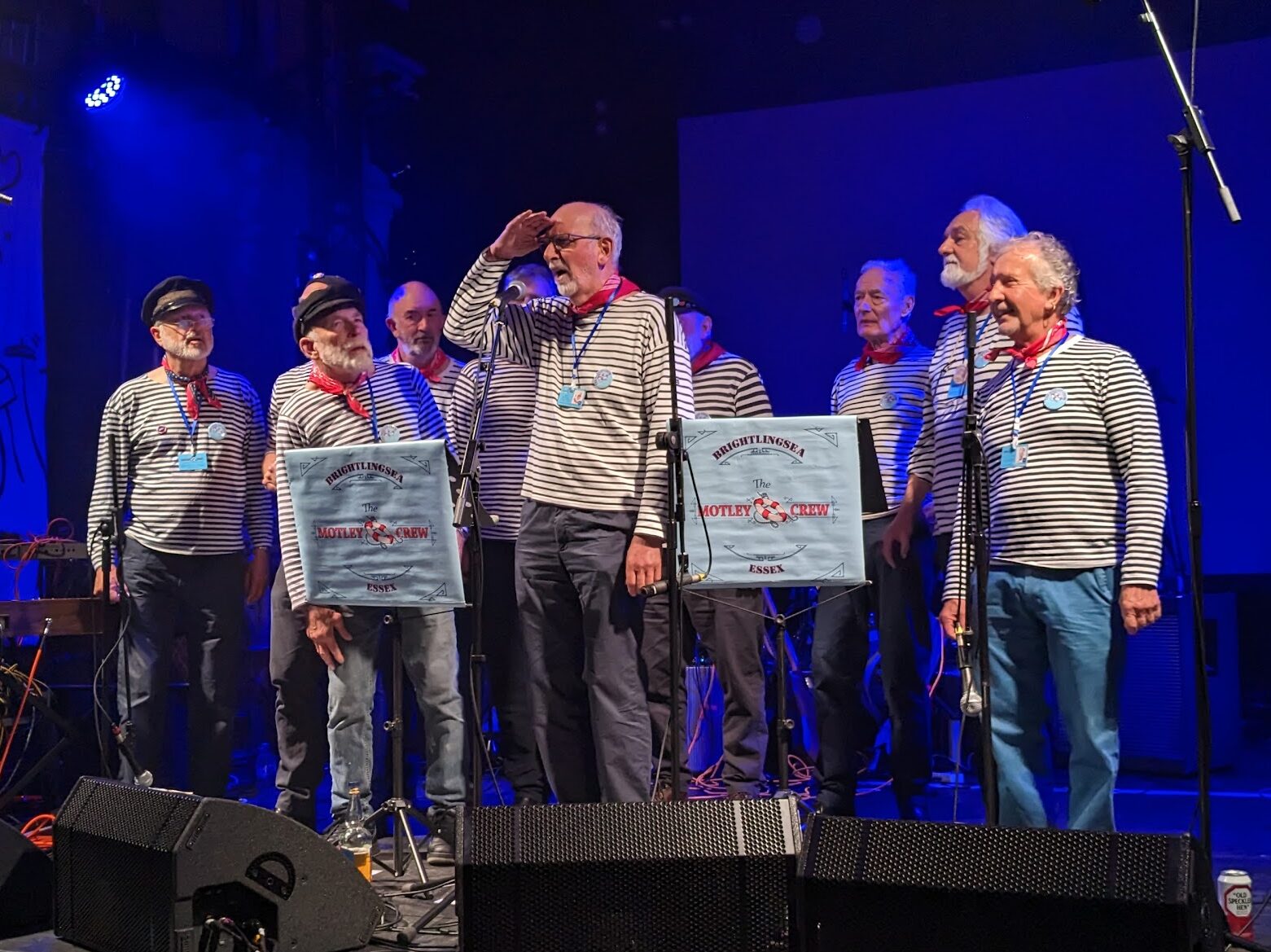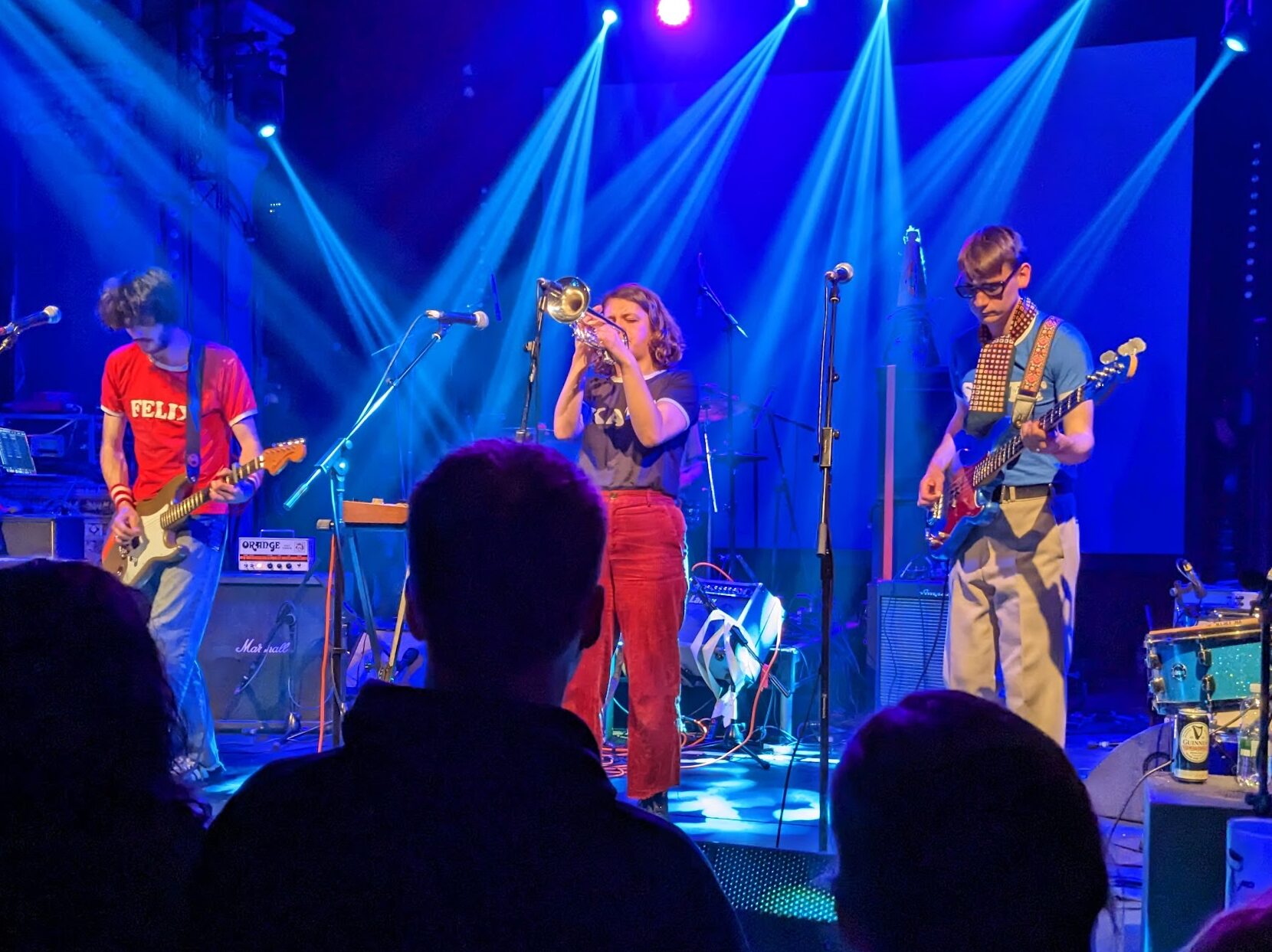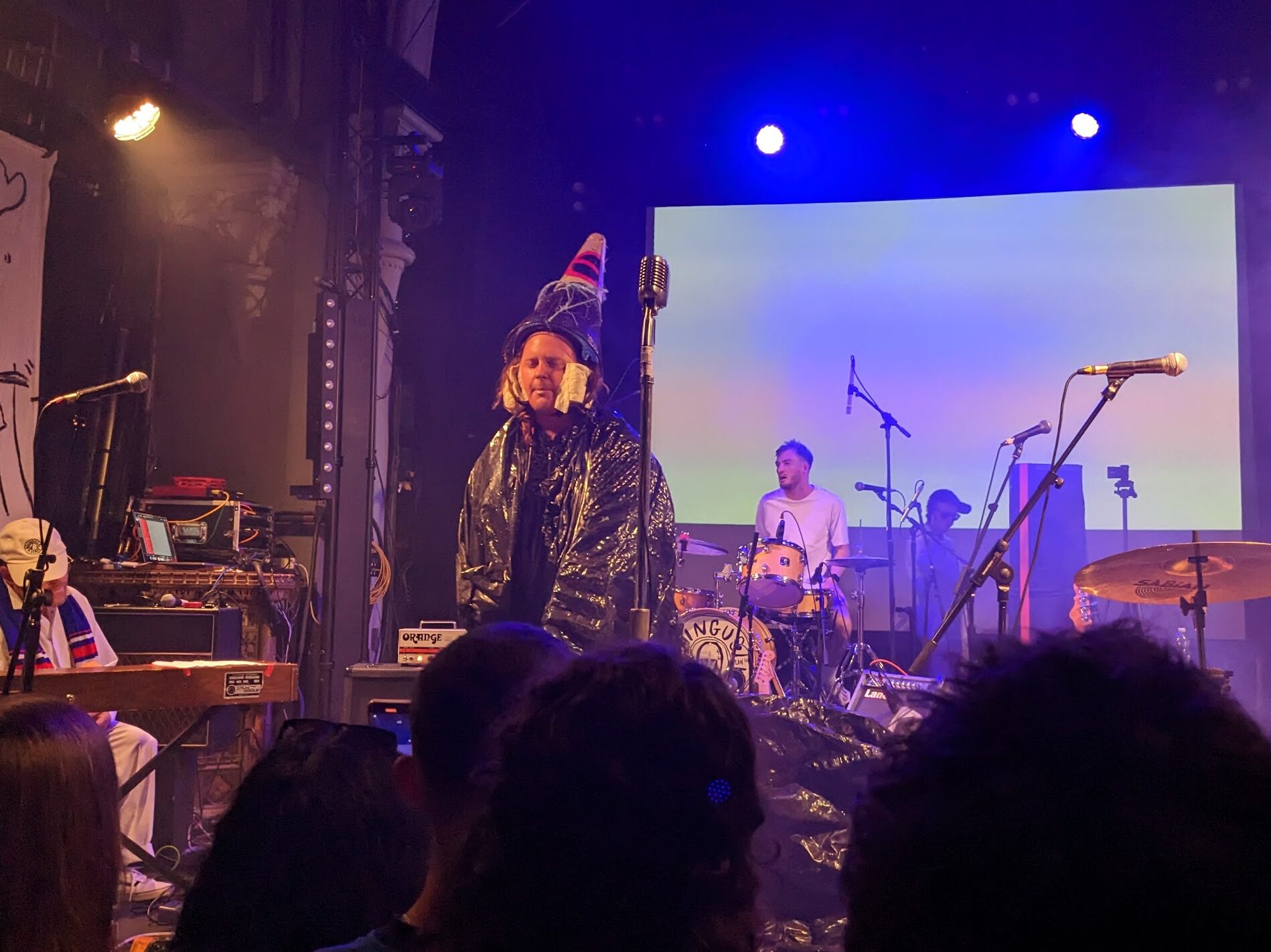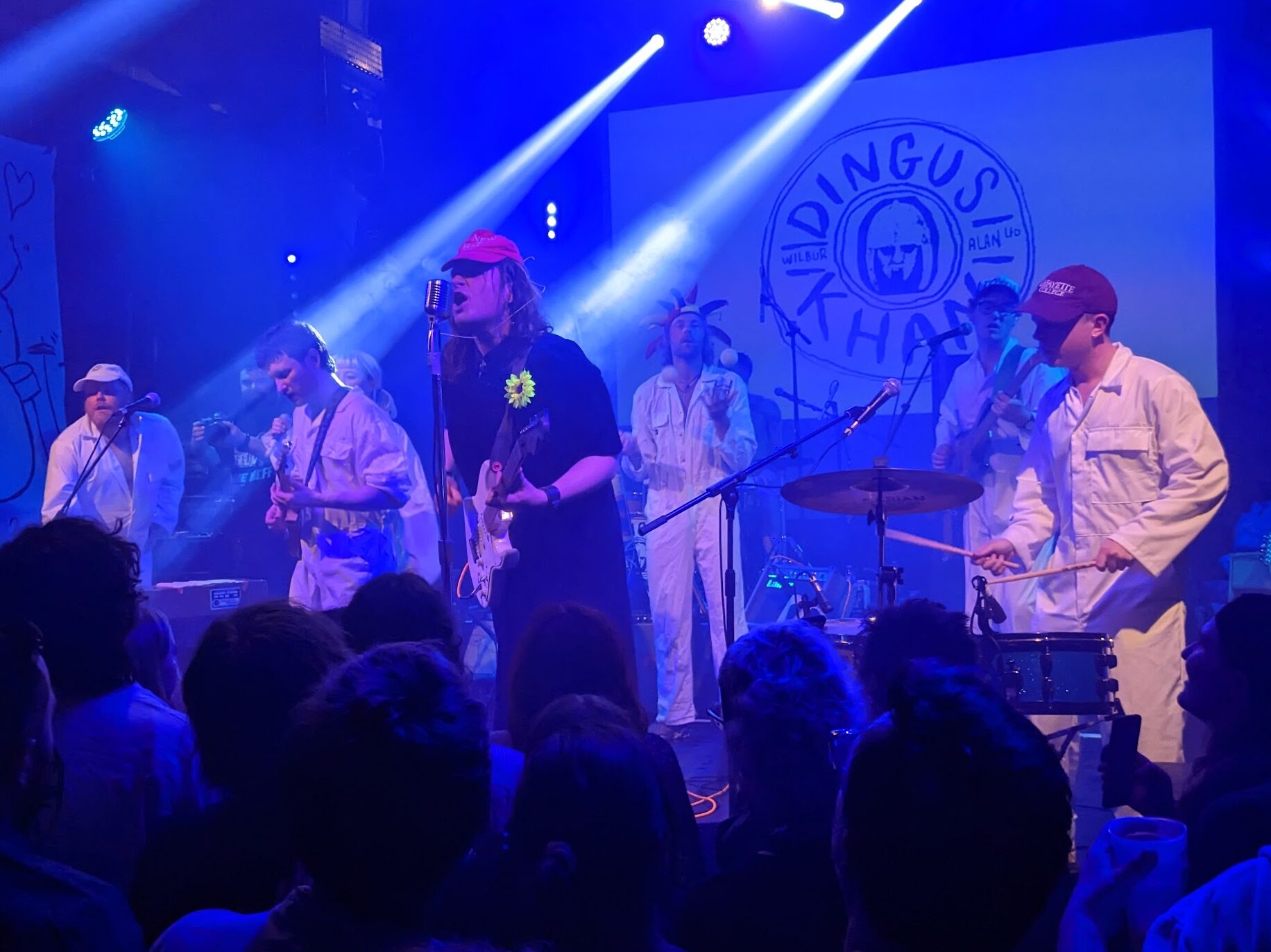 After that relaxing Saturday, Sunday morning saw me dragging myself out to the Kesgrave Fun Run, a generally enjoyable local tin pot classic charity 5k(ish) race. Despite tired legs, I managed to get round in 20:36 (which sounds better than it is, with the course coming in 100m or so short of 5k). Then in the evening it was back to Colchester, this time to the Three Wise Monkeys to see Pet Needs again. They were excellent as usual, with great support from Bridget and Hannah Rose Platt. A good venue too, with the distinction of serving beer in actual glasses rather than plastic.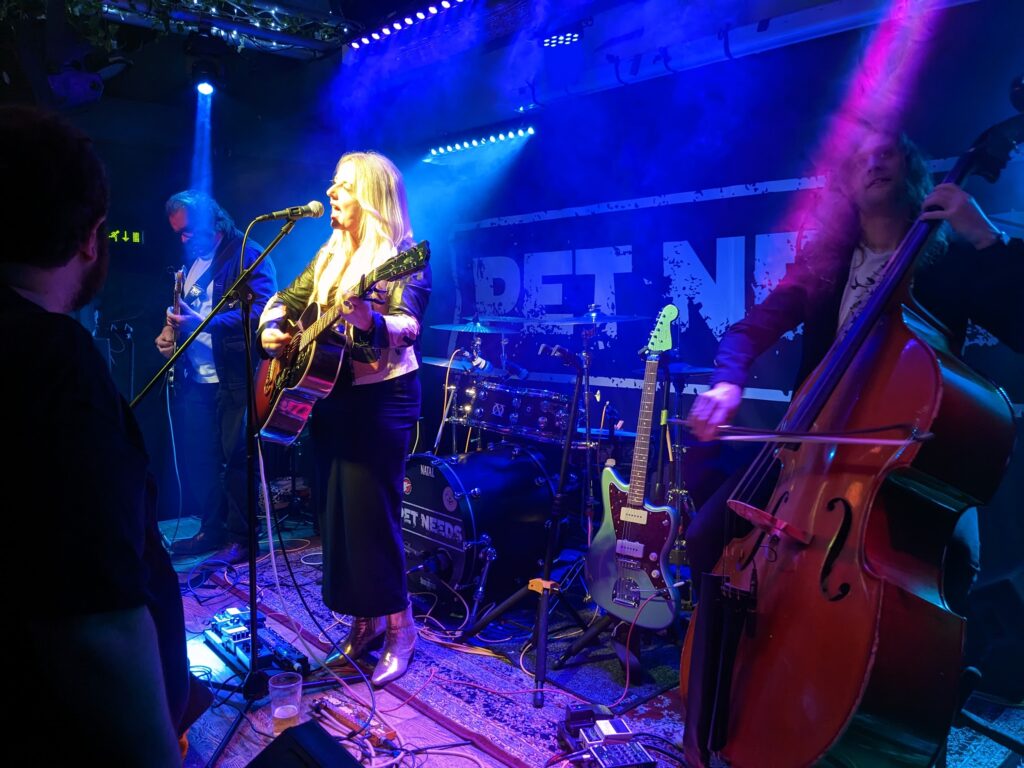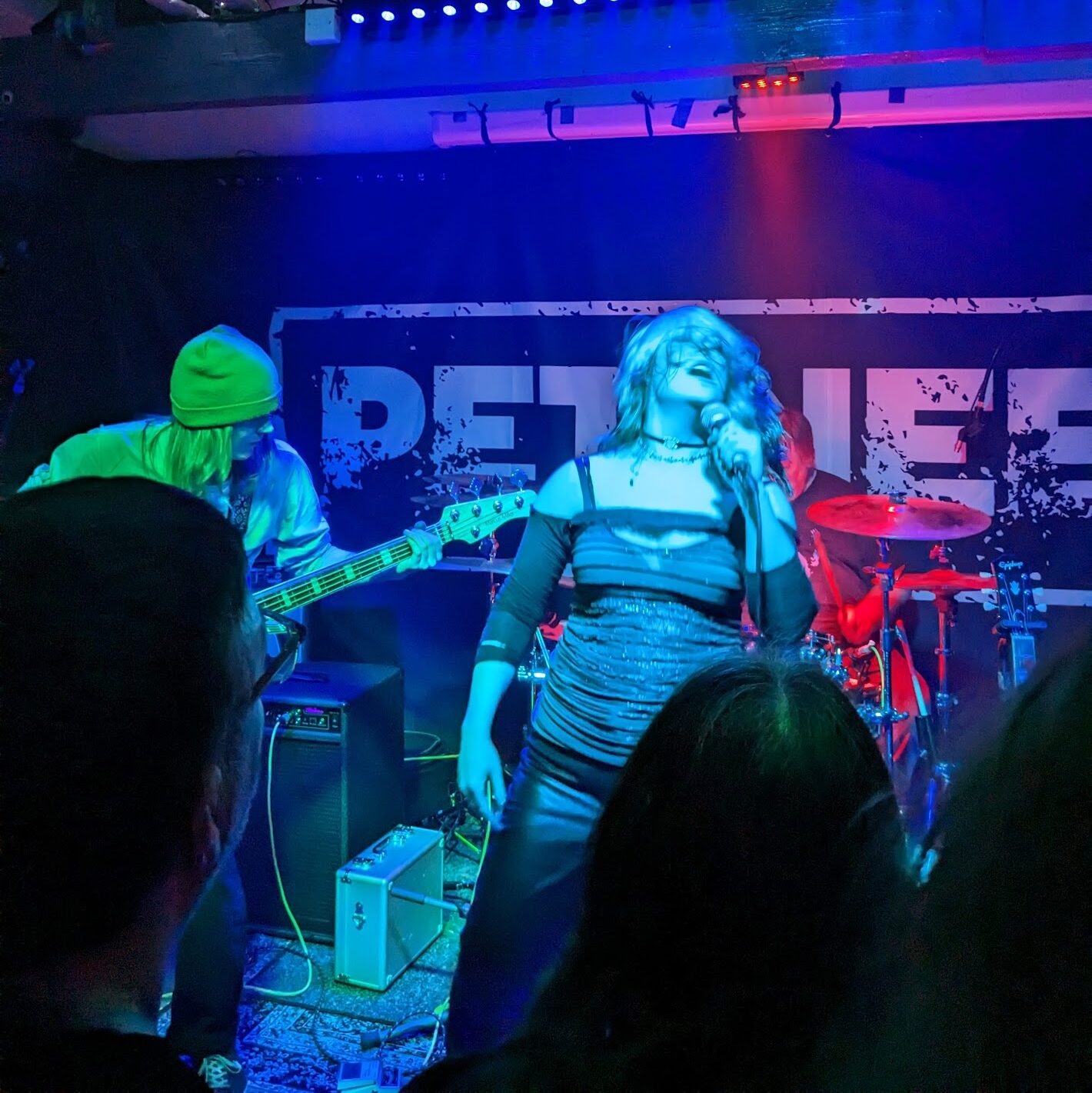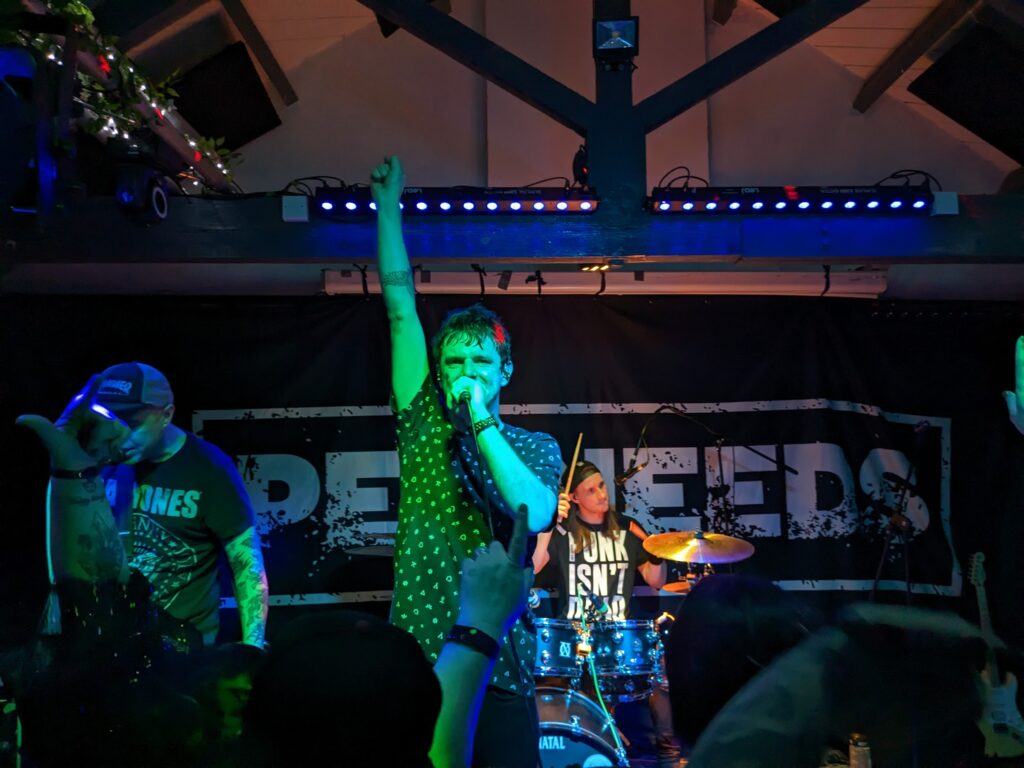 Looking forward to bank holiday Monday to recover (although in reality it's already nearly Monday lunchtime as I type this).