I had a week off work, which I ought to do more often. One day maybe I'll even go on holiday somewhere.
I made a tentative start to my attempt to work through GOOS in Elixir. I picked Scenic as a GUI framework, then spent quite a while trying to figure out how to exercise it from acceptance tests. After being unable to find an approach which didn't entail poking around in the internals of process state, I asked about it on the Elixir Forum. The project maintainer replied admitting that it was an area where the framework needs more attention, and indicating that they'd be open to any API suggestions, so it looks like I've already found my first yak.
I finally got round to fitting the new (second hand) sunroof that I picked up a few weeks ago. It was quite a faff, with the headlining needing to be removed (but not fitting through the tailgate, so having to be left resting on the seats). Getting the new frame lifted up to the roof and bolted in without a second pair of hands was also a bit tricky, but it's all done now. I haven't tested whether it actually opens yet, figuring it's safer to get through winter first with it solidly shut!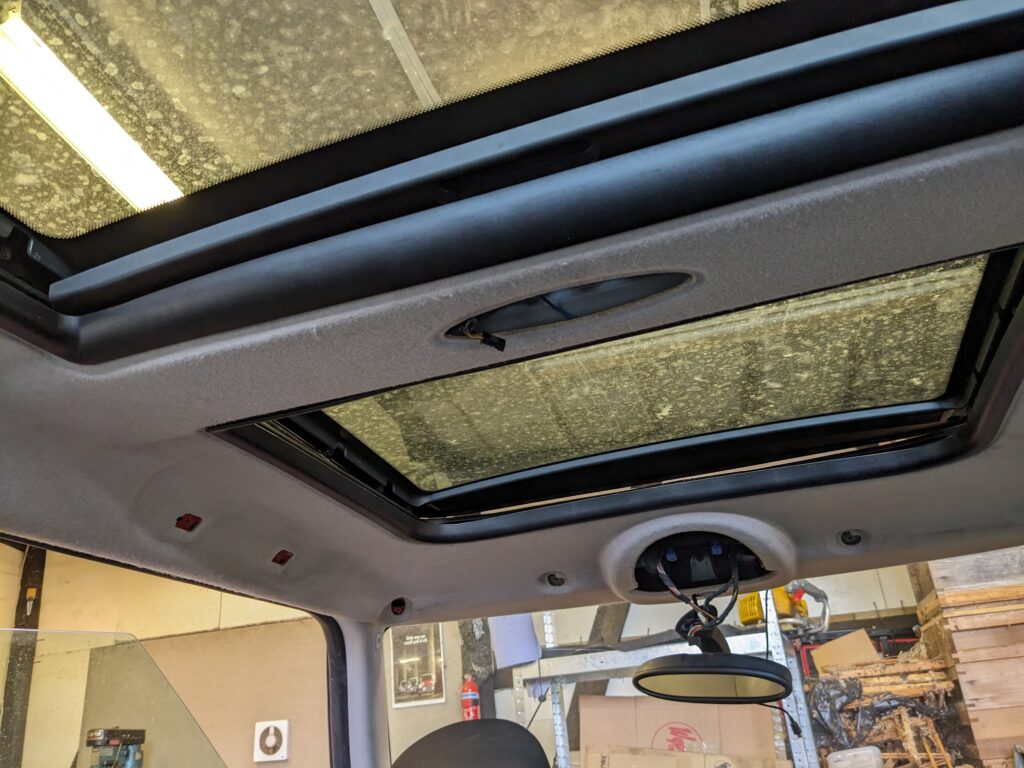 A lightly-attended Run for Beer on Wednesday, with Alec's work commitments also meaning we ended up with two separate groups converging on the pub from different directions. At least it wasn't raining this month!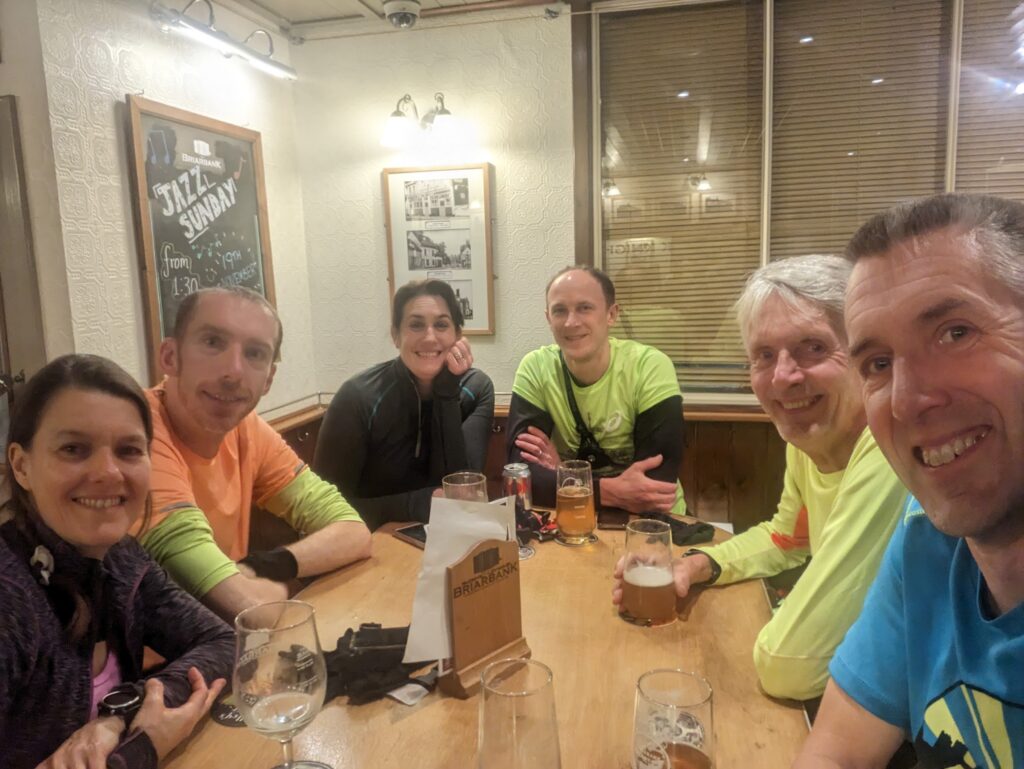 A few of us from work went to the local bouldering wall on Thursday evening. I didn't take my chalk that's older than most of the people there this time though.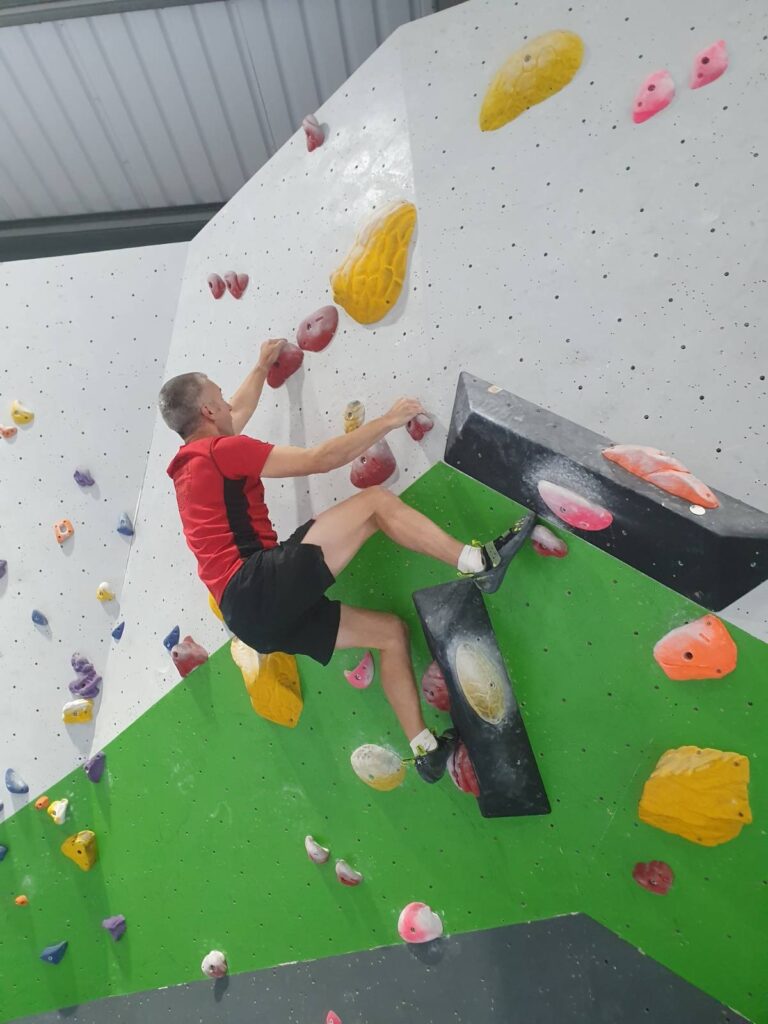 On Friday (my birthday) I got the train up to Norwich to see Pet Needs (again) at the Waterfront, supported by Generation Feral and Glitchers.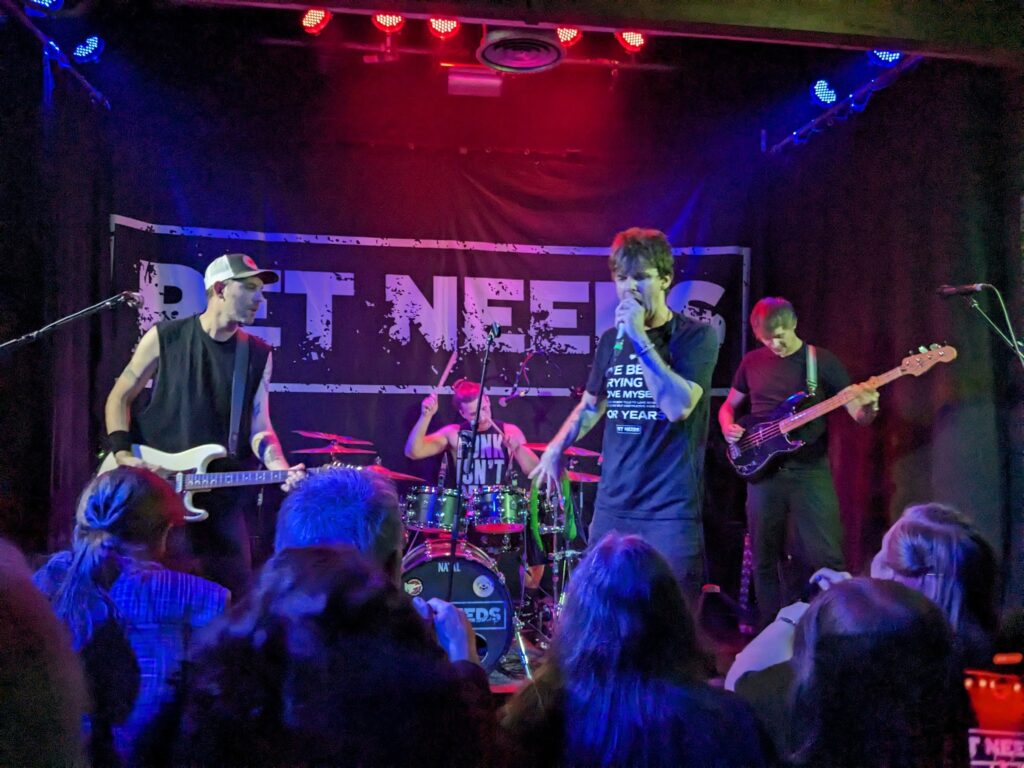 Phil came up for his annual birthday weekend visit, and for the second year running I talked him into doing the Hadleigh 5 on Sunday. Not before we'd been out for the traditional beer and curry on Saturday night though (which may have somewhat impacted my performance in the race). Then home for the also traditional fry-up, albeit at about 1pm. It's the only time I get to use all the rings on my cooker.