A few days late again this week, but I finally remembered.
The week began well. In the early hours of Monday morning I heard a cat being sick, but was too lazy to get up and deal with it. Having gone back to sleep I forgot about it altogether, until I got up and walked over to open the curtains in my bare feet, without paying attention to where I was stepping.
I actually went to two gigs this week, and both were in Ipswich, meaning I could cycle. Thursday was Pet Needs (plus Ecto Beach and Ben Brown) at the Smokehouse, an excellent small venue that I'd not been to before, and Saturday was Frank Turner (plus Wilswood Buoys and Lottery Winners) at the Corn Exchange. Both were most enjoyable.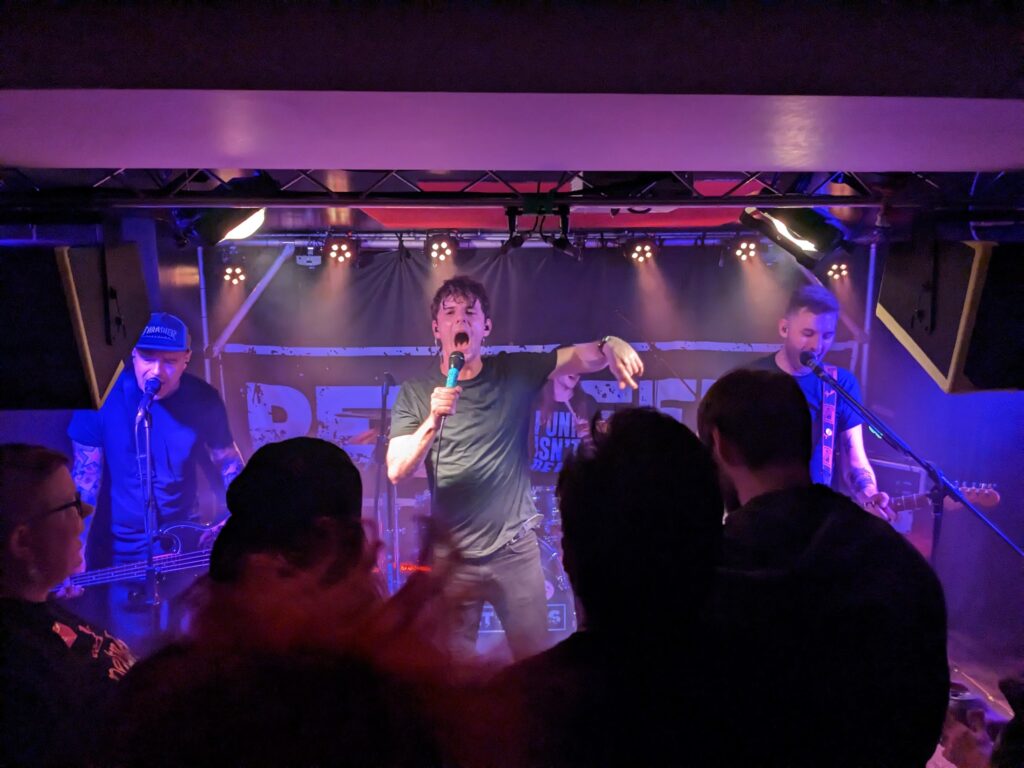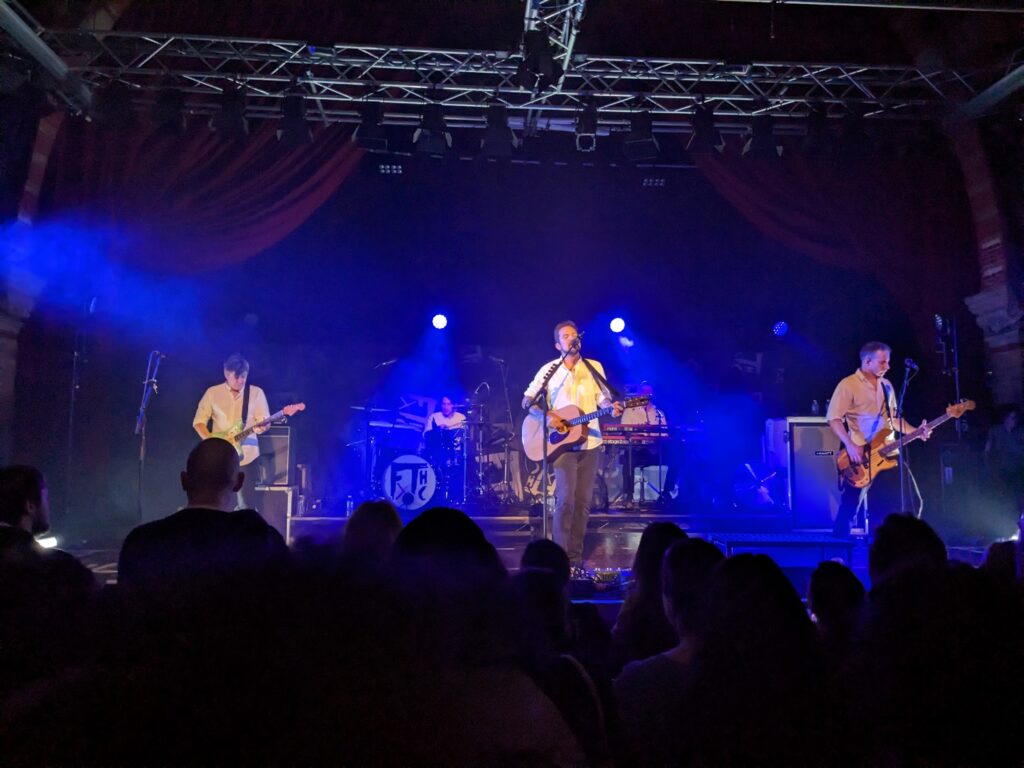 A couple of hours in a mosh pit on Saturday night was possibly not the best preparation for the Great Bentley half on Sunday, but it went better than I'd expected. Still a minute or two outside my PB, but a semi-respectable 1:34:29. Much nicer weather than is traditional for that race probably helped.
I managed to summon up enough energy on Sunday afternoon to make my second batch of marmalade – just one to go now!